Welcome to Kreuzkirche Baptist Church Neumünster
As a community we are made up of individuals from a variety of backgrounds, lifestyles and countries.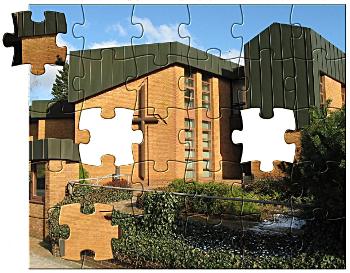 We are united in Jesus Christ our Lord, who loves, helps and guides us in the different circumstances of our lives.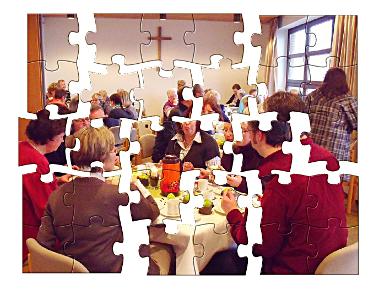 We would love to welcome you from whatever walk of life you come from.


Sunday service is at 10.00am, Communion is celebrated on the first Sunday of each month.

Please browse our website for other meetings and activities, contact us via e-mail or meet us at our location, having a cup of coffee after Sunday service.
Samstag, 3. Dezember 2022:
Der HERR sieht vom Himmel auf die Erde, dass er das Seufzen der Gefangenen höre und losmache die Kinder des Todes.
Psalm 102,20-21
Wenn euch nun der Sohn frei macht, so seid ihr wirklich frei.
Johannes 8,36