Welcome to Kreuzkirche Baptist Church Neumünster
As a community we are made up of individuals from a variety of backgrounds, lifestyles and countries.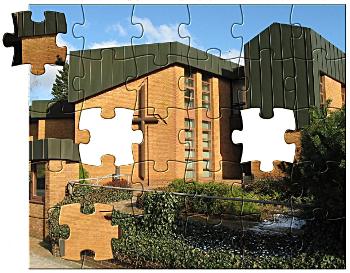 We are united in Jesus Christ our Lord, who loves, helps and guides us in the different circumstances of our lives.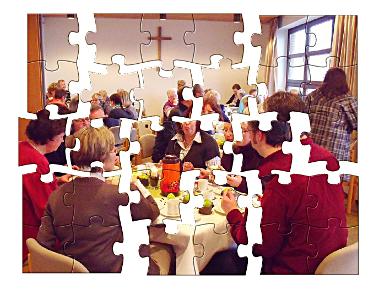 We would love to welcome you from whatever walk of life you come from.


Sunday service is at 10.00am, Communion is celebrated on the first Sunday of each month.

Please browse our website for other meetings and activities, contact us via e-mail or meet us at our location, having a cup of coffee after Sunday service.
Losung und Lehrtext für Donnerstag, 18. April 2019:
Ein Mensch sieht, was vor Augen ist; der HERR aber sieht das Herz an.
1.Samuel 16,7
Der Herr wandte sich und sah Petrus an. Und Petrus gedachte an des Herrn Wort, wie er zu ihm gesagt hatte: Ehe heute der Hahn kräht, wirst du mich dreimal verleugnen. Und Petrus ging hinaus und weinte bitterlich.
Lukas 22,61-62